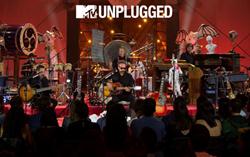 Molotov in Concert
Con más de dos década de vida dentro de la escena del rock mexicano, se han dado el lujo de dar vida y forma a su primer material Unplugged, que está compuesto por 15 temas; todas, nuevas versiones de sus más grandes éxitos, así como dos nuevos temas.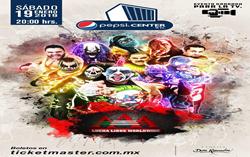 Lucha Libre AAA
Lucha Libre AAA Worldwide begins 2019 with an eye in Triplemania XXVII. The Pepsi Center will host for the first time an event taped for TV, with a live transmission by Twich of the AAA stellar caravan.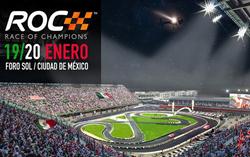 Race of Champions
Race of Champions is the only race where the main mexican pilots will compete in identical cars against the F1, Nascar, IndyCar, Le Mans and Rally X international stars, choosing the winner based only on the skills.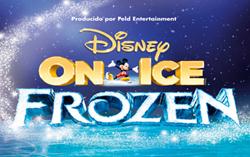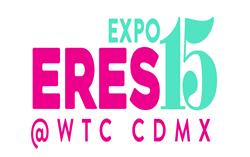 Expo Eres 15
Find everything you need to celebrate your XV Años in a weekend full of big promotions, unique discounts and all the general information you need to have an incredible time.